So it is a special day for us.
we have something going for 3/19/11
We will serve some fitzgeralds

MISC. HOME MADE HOOCH ,WINE AND CORDIALS
HOME MADE CORNED BEEFS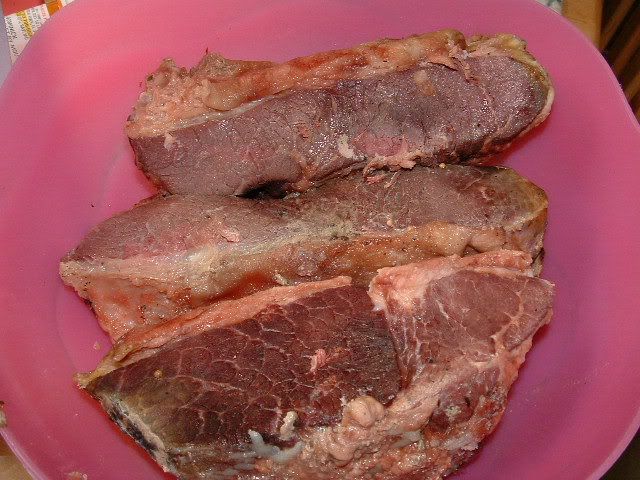 HOME MADE APPLE PIE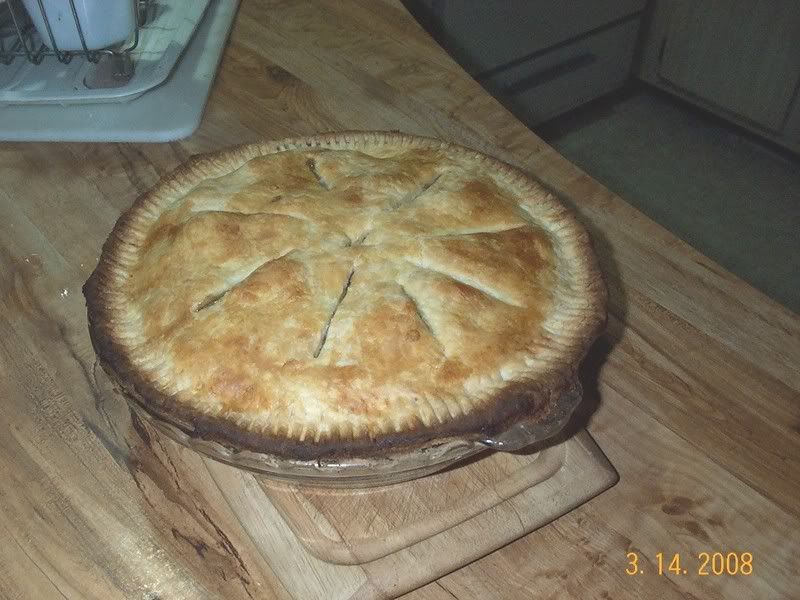 WE ALSO MADE 5 GALLONS OF BEER BUT IT WAS AWFULL

SO I PURCHASED A CASE FOR THE GATHERING
Our first attempt. We used a kit. Ill do all grain on the next try.
GUESTS WILL BE BRINGING CABBAGE, BEANS BAKED, POTATOE SALAD AND SOME SORT OF DEZERT
HOPE IT DONT RAIN.